Old Collection 1/2 Polished 1/2 Natural Fairburn Agate from South Dakota #7559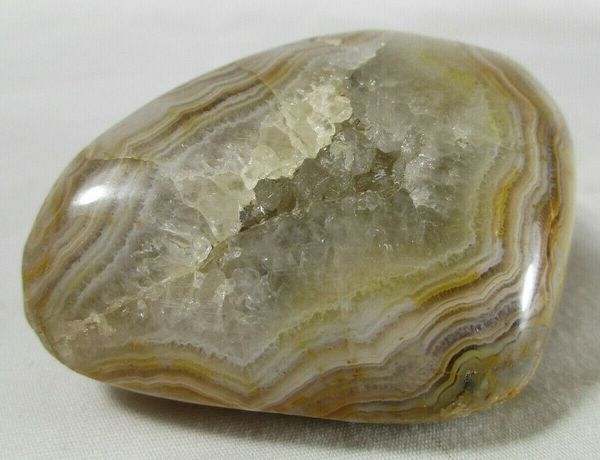 Measures 2.50" x 1.325" x 2.036"

Acquired from an old collection. 

All agate photos are taken in a studio setting under studio lights. There is a glare on some of the photos due to the lights and the polish on the agate.

Please make sure to view all photos as they are considered an important part of the item description.