Green Turquoise Cabochon 14.05 ct NOS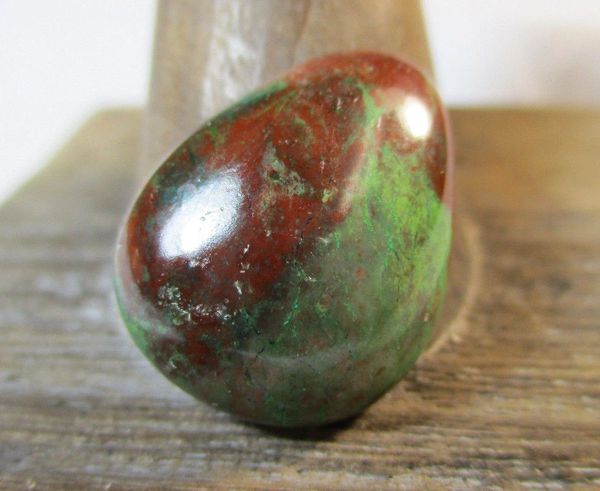 Beautiful green and red turquoise. Was purchased from a very old high end rock & gemstone collection originating in the Arizona area.
Does have a bit of mounting paper adhered to the back that would easily be removed.
Weighs 14.05 carats.
Measures 20.74mm x 16.57mm x 5.88mm.
Will be stunning in a piece of jewelry or to display in your own collection.